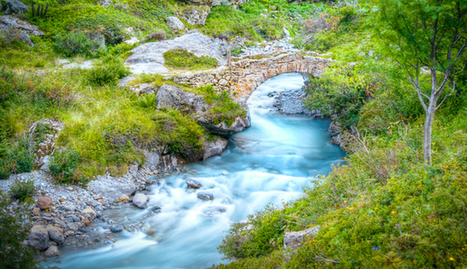 More than 11 percent of investments under U.S. professional management were selected for companies' financial performance and their social and environmental responsibility in 2012. That's $3.74 trillion of the $33.3 trillion in investments scanned for environmental, social and governance criteria (known as ESG), according to a November report by the U.S. SIF Foundation.
Individuals and institutions are increasingly on the lookout for investment strategies that help them achieve environmental and social goals.
Call it what you like — sustainable investing, responsible investing, socially responsible investing, impact investing, green investing or just ESG — this practice is bringing new approaches into the traditional investment industry.