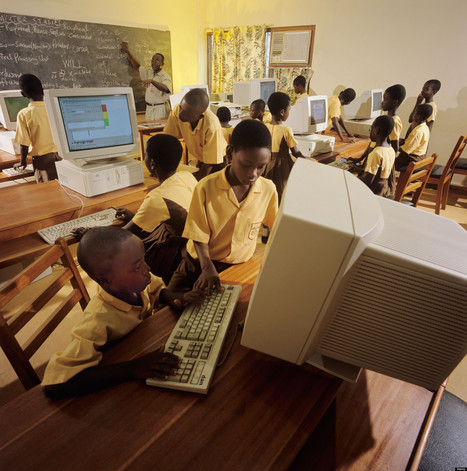 The term "shared value" was introduced in 2010 by Michael Porter and Mark Kramer, co-founders of FSG, a nonprofit consulting firm specializing in strategy, evaluation, and research.
But what does it mean? Simply put, it is the concept that a company can enhance its own competitiveness while simultaneously alleviating social problems in the communities where it operates.
According to Porter and Kramer, one way in which companies can create shared value opportunities is to enable "local cluster development."