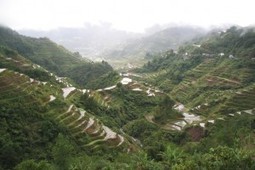 Following the approval of a new legislation that allows foreign investment into rural banks, Bridge, a financial services company committed to social impact in the Philippines, announced today that it is launching with a $24 million investment from Accion, Bamboo Finance, DEG, FMO, and Bridge's founding principal and chairman, Paul Kocourek.
Bridge will provide capacity building services and capital to rural and thrift banks focused on low income populations and small businesses. It expects to make the first investment in June 2013 and invest all $24 million within two years.
"The opportunity and need in provincial areas of the Philippines is enormous. Rural finance is the missing component of inclusive banking," said Paul Kocourek, who was formerly the managing partner of Booz & Co.'s Asia Pacific and Booz & Co.'s Global Financial Services practices.