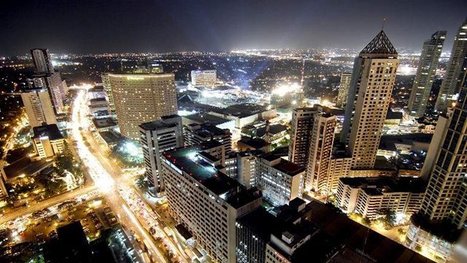 MANILA, Philippines - If the Philippines wants to significantly increase Filipinos' incomes in the next 15 years, it must post an average annual growth of 6.7% during the period.

In a speech at the Philippines Inclusive Business Forum on Monday, November 26, Socioeconomic Planning Secretary Arsenio Balisacan said this level of growth will raise the real per capita income of Filipinos two-fold before 2030.

Balisacan said sustained high growth is necessary to increase incomes and rescue many Filipinos from poverty.
He said the country had high growths in the 2000 to 2009 period, but it was a "lost decade" since instead of reducing poverty, the numbers merely plateaued.

"Poverty reduction in the country has been slow and lagging. One reason for this is that we have not experienced high growth that has been sustained over a long period. For instance, if we want real per capita income to incease two-fold in 15 years, we must grow by 6.7% annually, on the average, for the next 15 years," Balisacan said.

"Poverty has not been responsive to growth. During the period 2000 to 2009, the proportion of poor Filipinos seemed to have only plateaued, when this should have gone down given the continuous economic growth at the time. This is why we term this period as our 'lost decade,'" he added.