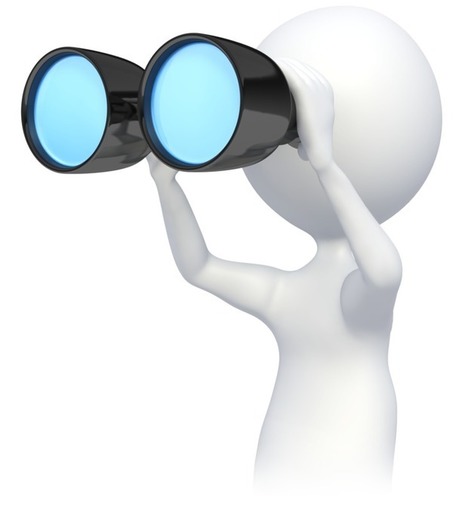 You've probably heard SEO people saying that you need to "target keywords on your site", but if you don't know how to find keywords for SEO, you're still stuck.
There are plenty of ways to find keywords for SEO, but I'll concentrate on just one for now.
This is a free method that anyone can use. It's a good way to get started, and you can always switch to a paid keyword tool later if you decide you need to.