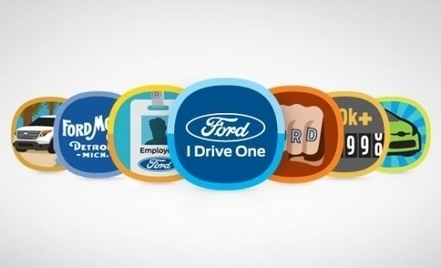 I love what Ford are doing digitally. In particular, I'm impressed with their social portal and its ability to attract links like bees to honey.
A user genrated content (UGC) strategy at its best!
In a nutshell, the portal is a combination of branded content along with user generated content from Ford owners. The site includes categories such as "Your Stories" and "Your Ideas".
According to Open Site Explorer, the portal's page authority: 82/100; Over 68 thousand links from 865 domains and counting.