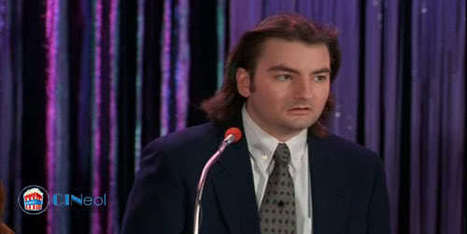 Friendly advice: if you have Asberger's syndrome, you might want to steer clear of a career in teaching (esp. young children) and politics.

"A Connecticut math teacher is fighting to keep his job after asking an overweight student if he ate his homework.

Brookfield High School teacher Robert Wollkind says he has Asperger's syndrome, a high-functioning form of autism in which social interactions can be awkward.

Wollkind was placed on administrative leave in November after the comment to the student, who previously had been teased by others about his weight."