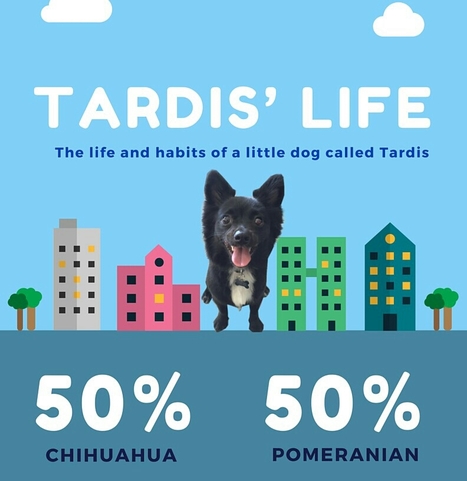 Infographics are such a fun and effective visual way to display information. We at Buffer have certainly used them quite a few times to share information.
There are so many tools being released every day allowing us to easily create better and better images— including infographics—to share and use in our marketing efforts.
Even folks (like me!) who never thought it possible to create one ourselves!I had a lot of fun researching and testing out a handful of different infographic makers, and I'd love to share the seven tools I liked best to easily create beautiful infographics....
Via
Jeff Domansky