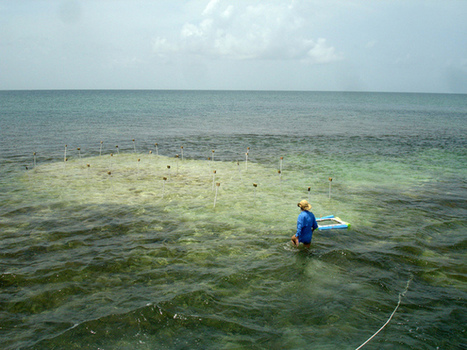 Rising sea levels will lead to a drastic decline in seagrass stocks, a new study has found, but reducing water pollution may help offset the effects.
Seagrass is crucial to slowing climate change because of its remarkable capacity to absorb greenhouse gases, with some experts saying it is as important as forests in the fight against global warming.
The study, conducted by University of Queensland researchers published in the journalGlobal Change Biology, examined seagrass meadows along Queensland's Moreton Bay.