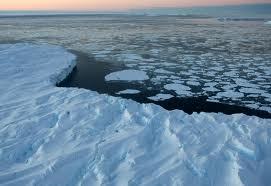 The more than 300 lakes discovered in the last couple of decades beneath the mighty Antarctic ice sheet have been sealed from the outside world for probably several million years. Today, a team of US Antarctic researchers proudly announced they have accessed one of the last unexplored frontiers on Earth.
At 05.00 a.m. local time, the WISSARD (Whillans Ice Stream Subglacial Access Research Drilling) field team hit the shallow waters of Lake Whillans, a small subglacial lake beneath 800 metre-thick ice at the margin of the West Antarctica's Ice Sheet.
The historic breakthrough has been long in the making. The WISSARD project has been planned for more than a decade and required three and a half years of intense preparation.