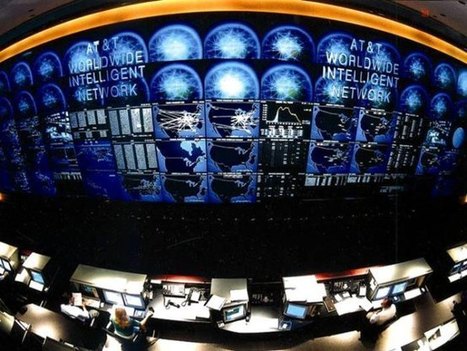 Television has gone broadband, and that transition will continue over the next decade as more content finds its way onto IP networks as opposed to the old-school dedicated pay TV networks. As this transition has unfolded, new players like Netflix, YouTube and Hulu have entered the market while both ISPs and big content companies are trying to figure out how to protect their revenue and adapt to this new era.
Amid the confusion and competition comes an Organization for Economic Cooperation and Development report full of data that digs into the peering debate that is currently causing customers of certain ISPs pain. This is an issue that, like an earworm, keeps popping up and drives anyone looking to consume internet delivered content on televisions nuts.
As I laid out on Wednesday, the issue concerns how internet giants interconnect. Right now some ISPs look at interconnection points as a source of potential revenue — a way to get a company sending large amounts of traffic through to the ISPs end users to help offset the cost of maintaining and building the ISP network. Thus, they want to implement a paid peering model for companies that send a lot of traffic their way.
Click headline to read more--
Via
Chuck Sherwood, Senior Associate, TeleDimensions, Inc