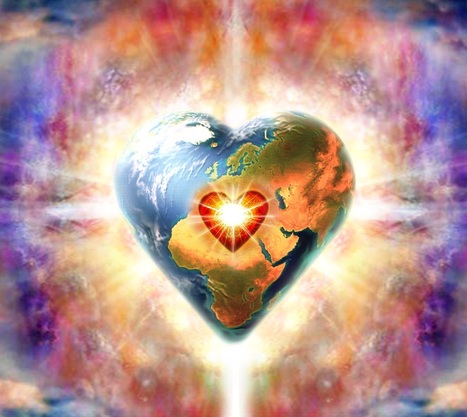 14 For this reason, then, I kneel before the Father
15 from whom every family in heaven and on earth derives its name and nature,
16 praying Him out of the wealth of his glory to grant you a mighty increase of strength by his Spirit in the inner man.
17 May Christ dwell in your hearts as you have faith!
18 May you be so fixed and founded in love that you can grasp with all the saints what is the meaning of 'the Breadth,' 'the Length,' 'the Depth,' and 'the Height,'
19 by knowing the love of Christ which surpasses all knowledge! May you be filled with the entire fullness of God!