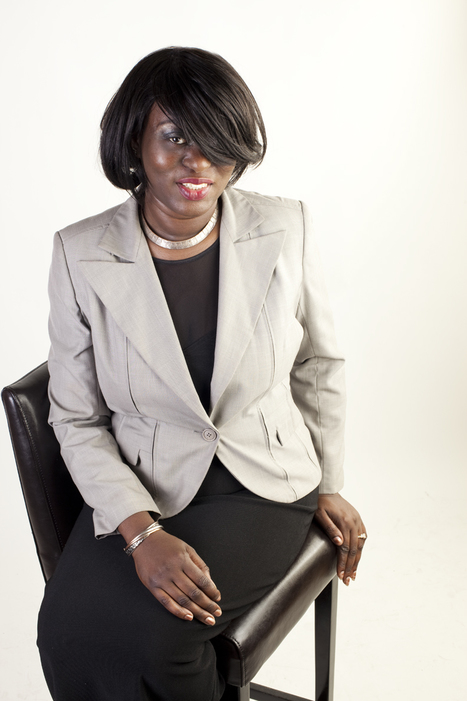 James 5..."I AM an effective, fervent righteous person and my prayers avail much!"
16So confess your sins to one another and pray for one another, that you may be healed; the prayers of the righteous have a powerful effect.
Example...
17Elijah was a man with a nature just like our own; but he offered prayer that it might not rain, and for three years and six months it did not rain;
18then he prayed again, and the sky yielded rain, the earth brought forth its fruit.