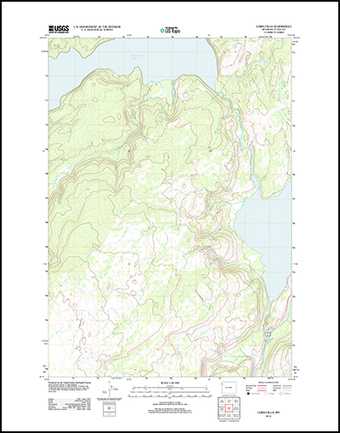 Home page of USGS Topographic Maps...
The last paper editions of USGS topographic masp came out in 1973 and 1992. If you are waiting for the next print edition, you'll be waiting a long time. Like so many other agencies with information distribution, the USGS topo maps have gone digital. In 2001 the USGS announced the production of a current, seamless digital National Map. You can still quadrangle chunks of the National map and download them for free as PDFs (with geospatial extensions for measuring).
Tags: mapping, cartography, geospatial.
Via
Seth Dixon