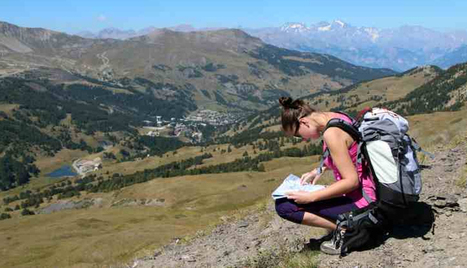 1. Making the Business Case: How to combine the rational with the emotional to win over your decision makers.
2. Negotiating the System: How to navigate the intense politics and personalities of the corporate ecosystem.
3. Building Community: How to rally support for your idea near and far.
4. Unlocking Resources: How to bring your idea to life on a shoestring budget.
5. Fostering Personal Resilience: How to ensure you not only endure, but enjoy the journey.