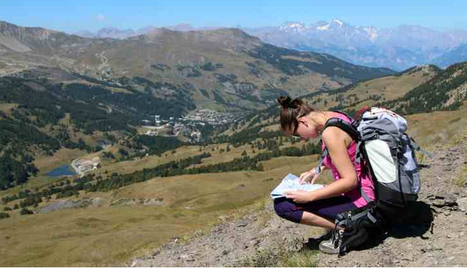 What do Rosa Parks, Rachel Carson, Lech Walesa and a group of gay men at a New York bar in 1969 have in common with social intrapreneurs?
According to David Grayson, Director of the Doughty Centre for Corporate Responsibility at Cranfield University, they are all change agents – people who pushed against the status quo for a better tomorrow. Though they may not have understood the scale of their impact at the time – history has revealed them as pioneers whose brave acts served as tipping points for human rights globally.
Are social intrapreneurs 21st century pioneers? Will history show this group of corporate change agents as the grit that transformed modern day business from short-term profit seeking institutions to true forces for good in society?
Is this too much of a leap? Can a corporate professional with cushy pension, pay, and perks possibly sit in the same category of a saint like Rosa Parks?