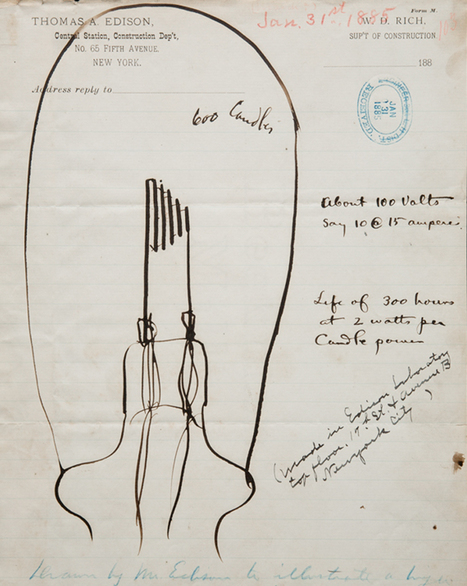 There's no question in my mind that one of America's greatest gifts to the world is our capacity for innovation.
From light bulbs and telephones to vaccines and microprocessors, our inventions and ideas have improved the lives—and even saved the lives—of countless people around the globe.
In the pantheon of American innovation, Thomas Edison holds a unique place. He became a symbol of American ingenuity and the conviction that inspiration and perspiration could lead to remarkable things.