Scoop.it!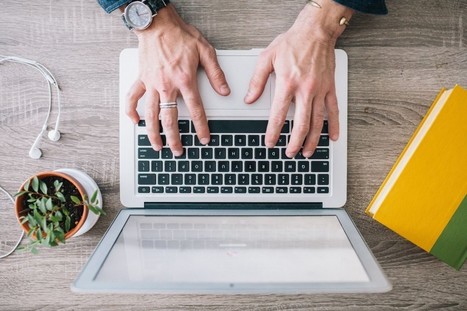 Startups often launch blogs without rhyme or reason. Here is the only rhyme and reason you need to succeed.
Guillaume Decugis's insight:
An excellent answer by former Hubspot's Jay Acunzo. His best piece of advice is that entrepreneurs should think of their blogs as answering the same problem their product does. This is exactly what I've discovered as we developed Scoop.it (and our blog): just like the only reason your startup should exist is to solve a particular problem for a particular group of people, your blog should only exist to provide useful content to this same group of people on that same problem. You can even take this further and consider the followings:- your blog might be the best way to start your company: there are a more and more successful companies that started by building an audience before building products. Copyblogger is a good example. - If you can't add value to people by telling them how to solve their problem, it's very unlikely your product will. Blogging helps you not only tell things which your product don't necessarily does well but also understand your customers' needs and pain point.