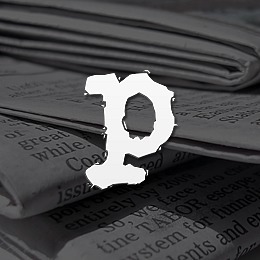 Highly Recommended! Engaging content.
Diabetes Broadcast
A newspaper by Elizabeth Georgescu - updated daily with a curated selection of articles, blog posts, videos and photos.
Elizabeth Georgescu
@LizzieGeorgescu for Diabetes Broadcast. Partnered with the producer of the Diabestes Discourse series on ReachMD for HCPs, dB focuses on the patient.
Editor's note:
Learning, listening and staying on the pulse of Diabetes.
Via
Ginny Dillon