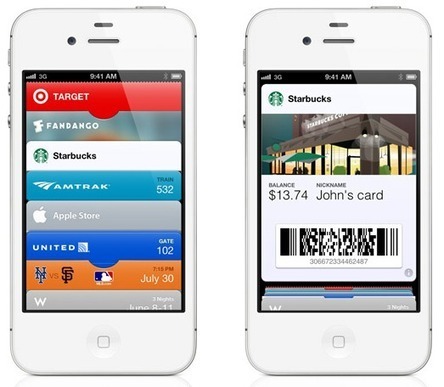 Background
The newest full version of the Apple Mobile operating systems (iOS 6.0) was released September 19, 2012. Though this OS has a great deal of new features and enhancements, there are some features that are of particular interest to the pharma marketing world. This document describes these features and how they might be leveraged within either native apps or digital sales aids for the pharma industry.
App Level Enhancements
There are certain enhancements that can be used within apps (both Apple native apps and those third party apps purchased from the App Store). This section describes those enhancements.