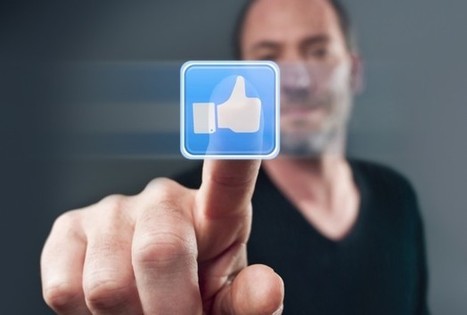 Facebook announced on Wednesday that some U.S. members would be able to have their posts or photos highlighted on their friends' news feeds – for a fee. The social network said it would begin offering the "Promoted Posts" feature on a test basis to U.S. members with fewer than 5000 friends and subscribers.
"Every day, news feed delivers your posts to your friends. Sometimes a particular friend might not notice your post, especially if a lot of their friends have been posting recently and your story isn't near the top of their feed," Facebook said in an announcement posted Wednesday on its official blog.
"When you promote a post – whether it's wedding photos, a garage sale, or big news – you bump it higher in news feed so your friends and subscribers are more likely to notice it."
Facebook first announced the "Promoted Posts" feature in May, when it was rolled out as a test service in New Zealand. In the months that followed, it gradually introduced the feature in 20 additional countries, said Facebook software engineer Abhishek Doshi.
The current test price for U.S. members is $7, but Facebook said it is considering a variety of prices.