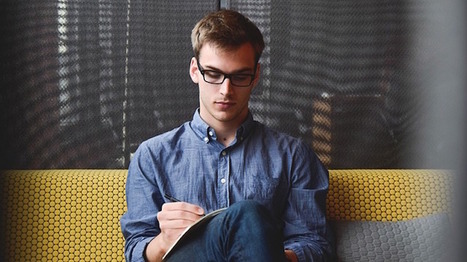 If you need help jogging your memory, you might try your hand at drawing. A recent study found that we remember items better when we draw them rather than write them down.

In a study published in The Quarterly Journal of Experimental Psychology, researchers conducted a series of experiments asking subjects to draw or write down different items. Overall, the study found that subjects were better able to recall the items when they drew them.
Via
Jeffrey Jablonski, Ph.D.