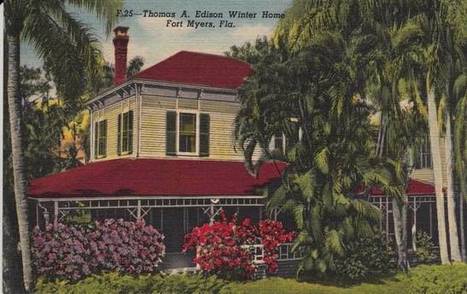 Air conditioners have made architects lazy, and we've forgotten how to design houses that might work without it.
A hundred years ago, a house in Florida looked different than a house in New England. The northern house might be boxy, have relatively small windows, almost always two stories with low ceilings, and a big fireplace in the middle.
In Florida, the house might have high ceilings, tall double-hung windows, and deep porches. Trees would be planted around the house to block the sun.
Today, houses pretty much look the same wherever you go in North America, and one thing made this possible: central air conditioning. Now, the United States uses more energy for air conditioning than 1 billion people in Africa use for everything.
Tags: planning, architecture, housing, urban, place, environment adapt, energy, consumption.
Via
Seth Dixon
,
Christopher L. Story