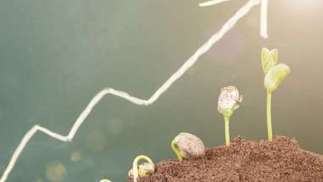 Earlier this month, we took part in a Twitter chat run by HRZone, the subject was 'Can you really prove training ROI?'.


We were one of around 15 particpants during the Q&A, and as well as the answers to the questions, there was also a lot of interesting conversation around attitudes to training, challenges for L&D teams, and even how the terms we use can hold us back.

You can catch up on the full discussion here, but we thought we'd pick out a few of our favourite soundbites from the chat and see what you all think too.