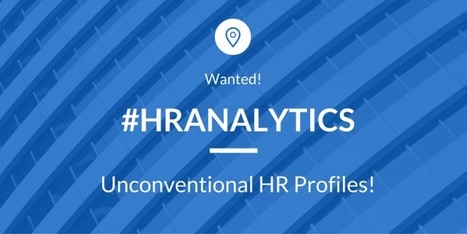 The spring HR Tech World congress in London will be here soon, so we'll see how radically the world of HR analytics has moved on again. One of the hottest issues in the HR analytical space at the moment is how HR business partners can be trained to become more analytical, because they are the crucial 'translators' between the business and its analysts. So I hope to find a few answers in London.
Lack of analytical acumen
Until last year, I gave numerous analytical workshops to your 'typical' HR business partner: HR pros with a social-scientific background and – with all due respect – most of the time a considerably low or even completely absent analytical acumen. They didn't join HR for the analytics…
I taught them the power of analytics, explained to them how to start, what pitfalls there are, what analysing methods there are, how to improve the decision-making process in their organisations and I gave them insights into the very best case studies from plenty of fascinating projects.
The analytical HR business partner: fail!