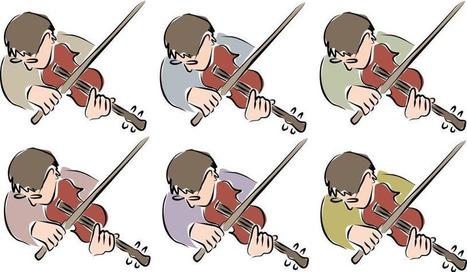 In recent years, it's become a matter of conventional wisdom that if you want to get good at something, you have to practice. A lot. There's always been some intuitive truth to this idea, but it gained greater influence after the 2008 publication of Malcolm Gladwell's bestseller "Outliers," which presented research suggesting that the best people in a field got there because they practiced longer and harder than everyone else.
Among researchers, however, the importance of practice for achievement remains an open and hotly debated question. In particular, a group of researchers argues in a recently published book chapter and a forthcoming paper in Perspectives on Psychological Sciences that the importance of practice has been wildly overstated.
They found that how much a person practices explains about 26 percent of the variation in how good people are at games like chess, 21 percent of the variation in performance playing musical instruments, and 18 percent of the variation in performance in sports.