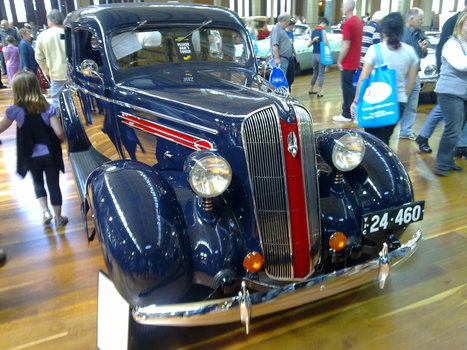 Anyone who is in business is in the business of sales, yet many business owners don't do enough to market their businesses, and others market well but have limited sales success because they try to apply outdated sales techniques to the leads generated.
It is reality that today, businesses and consumers are overwhelmed with the information available to them, and the multiplicity of choices they face everytime they need to make a decision, and as such the well known myths surrounding sales and marketing success need to be dispelled.
This excellent article, acknowledges the importance of generating quality leads and converting prospects into customers, and it provides five new approaches to sales and marketing that you can implement to deliver better sales outcomes for your business.
Via
Daniel Watson