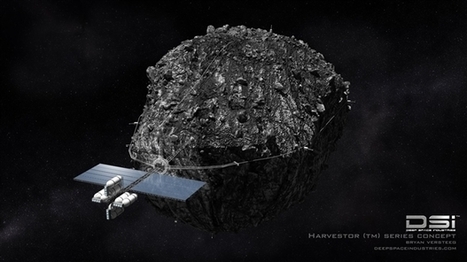 (Sen) - Deep Space Industries (DSI) has announced its plans to mine asteroids for metals and other materials. The company set out its vision to use mined resources to improve and enrich life on Earth and to further the human exploration of space.
The venture plans to use mined resources to construct large communications platforms to replace communications satellites, and solar power stations to beam carbon-free energy to consumers on Earth within ten years. It will also harvest platinum group metals for use on Earth.
The world's first fleet of commercial asteroid-prospecting cubesat spacecraft will hitch rides on the launches of larger spacecraft to keep costs down.
Via
Stratocumulus