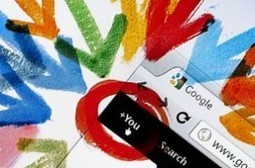 How and Why You Should Create a Google+ Page.


"Even though it's a young platform, G+ has decided to cater to businesses only a few months after its launch.

Google+ Pages is a feature that is similar to its Facebook counterpart, and definitely holds a lot of promise with regard to user-friendliness. In fact, this may actually be what G+ can leverage on; creating a G+ page is so easy, you'll need only a few minutes.

The only thing you'll need is a Google account and a G+ profile before you can create your Page".

Here's a step-by-step guide to help you get started from windmillnetworking.com