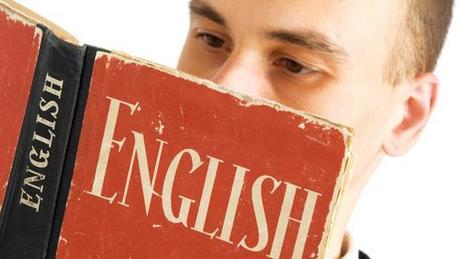 the focus is on learning: people learn by making and exchanging meaning (M.A.K. halliday)
how do you mean and how does language as a meaning-making resuource fit into the various ways of meaning-making?
minding language
knowledge about language suited to the challenges of the bilingual turn; specifying a meta-awareness about language for "talk about language"; understanding how knowledge in the disciplines and professions is shaped in and through and with language
minding language
two questions touch on the notion of "a grammar" in an English and literacy classroom in a fundamental way.
what is it that someone-whether teacher or student learner-in an English and literacy classroom needs to know?What are the social characteristics of those who are in the classroom, and above all, who are the students/learners?
The first question is concerned with what the "content" of that grammar might be. The second, more profound in its implications, asks whether traditional notions of grammar can contribute to be used when the social environment is such that conventions around representation no longer "hold"; when student learners assume to themselves notions of agency which undercut the power relations and forms of authority on which notions of grammar have traditionally been based.
minding language
toward a functional theory of language
language is what it is because of what it does, which means, of what we do with it.Language is a resource for creating meaning…a meaning potential…The context for the meaning potential-for language as a system-is the context of cultureThe context for the participating instance-for language as processes of texts-is the context of situation
linking context and wording
in terms of three meta-functions of language
ideational-field construes our experience in the world in terms of meaning
interpersonal-tenor enacts social roles and relationships
textual-mode refers to diverse textual features that present the construed and enacted meaning ad a flow of information in oral and written texts
minding language
toward a meta-awareness about language through genre.
Genre: staged, goal-oriented, social activity types
Staged: more than one meaning phase to work through
Goal-oriented: unfolding phase toward meeting expectations
Social activity: occur in social settings and are interactively undertaken
The moves of genres-obligatory and optional
Story genres: abstract, orientation, complication, evaluation, resolution (Labov and Waletzky)
Macro-genres, micro-geners. E.g. letters
Primarily oral genres, primarily written genres
The genre of education. The genres of literature, the genres of public life and the professions lead to blurred genres. E.g. infomercials