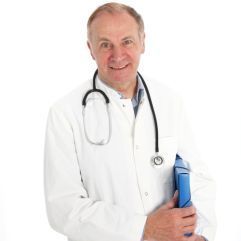 Could your doctor's attitude hurt your health?
An intriguing new study demonstrates that physician sensitivity and empathy is associated with reduced clinical complications and improved outcomes among patients.
The study was lead by a team of Thomas Jefferson University and Italian researchers who evaluated relationships between physician empathy and clinical outcomes among 20,961 diabetic patients and 242 physicians in Italy.
By RICK NAUERT PHD
Via
Edwin Rutsch