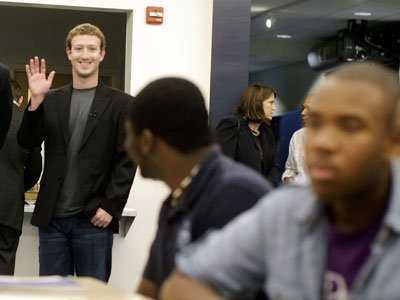 Hint: it's not about the money....
The biggest reason young, talented workers leave for new jobs? They're not learning enough, writes Diane Stafford of the Kansas City Star:

"Hirers often complain that their young workers jump ship quickly. A study published this summer in the Harvard Business Review confirmed that young top performers—the workers that organizations would most like to stick around—are leaving in droves.

Researchers found that high achievers, 30 years old on average with great school and work credentials, are leaving their employers after an average of 28 months.
Furthermore, three-quarters of them admit to sending out resumes, contacting search firms and interviewing for jobs at least once a year during their first employment. And 95 percent said they regularly watch for potential employers.
Via
Maddie Grant
,
David Hain
,
donhornsby