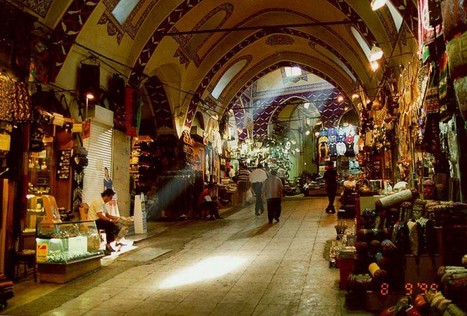 A richly historical land with some of the best cuisine you will ever taste, one of the world's greatest cities and scenery from white-sand beaches to soaring mountains.
When you set foot in Türkiye (Turkey), you are following in the wake of some remarkable historical figures.
The greatest surprise for first-time visitors to Turkey, with its stereotypes of kebaps, carpets and moustachioed hustlers in the bazaar, is the sheer diversity found between its Aegean beaches and eastern mountains.