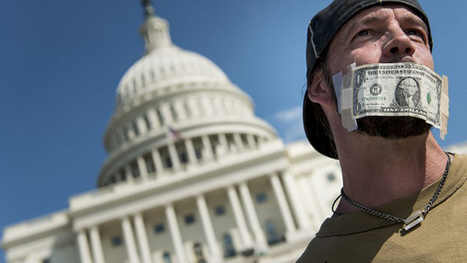 Standard & Poor's says the shutdown in total cost the US economy $24 billion, or $1.5 billion per day, the rating agency said Wednesday. The agency also estimated the shutdown will pare fourth quarter GDP by 0.6 percent.
"The bottom line is the government shutdown has hurt the US economy," the S&P statement said.
Moody's Analytics has estimated the government shutdown could cost the US government up to $55 billion, the same amount as devastating Hurricane Katrina in 2005.
The deal will reopen the government after 16 days of partial shutdown and fund spending through January 15 while extending the $16.7 trillion debt ceiling through February 7. This time frame would be longer than the 6-week extension Obama promised to veto.
The next major deadline is the December 13 - target date for a budget negotiation.
(CLICK PIC TO READ ENTIRE POST)