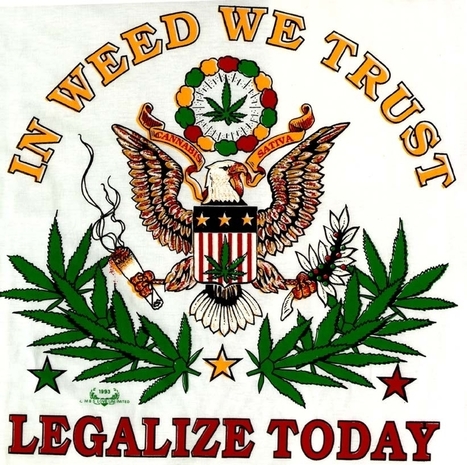 Colorado is steps away from being the first state legislature to pass laws regulating recreational marijuana. Voters passed the recreational marijuana law (Amendment 64) in November of 2012, but it directed lawmakers to set blood-level limits for driving as well as regulate and tax the sale of recreational marijuana. By passing laws that regulate recreational pot, Colorado is implementing Amendment 64.
Lawmakers gave their final approval for the tax bill on Wednesday, having passed the final approval for the the blood-level limits bill Tuesday. They are currently working on a bill to regulate the sales of recreational pot, which passed the Senate and is currently in the House.
Taking a giant step toward regulating recreational pot, state lawmakers passed House Bill 1318 today, which will impose taxes on recreational marijuana. The Denver Post reports that the taxes will be set at a "15 percent excise tax and a sales tax initially set at 10 percent on recreational marijuana sales."
The tax law has been passed, it awaits the voters' approval this November. Given the passage of Amendment 64, approval seems likely.
A separate bill to set blood-level limits for driving was passed on Tuesday, aka the 'Driving While Stoned Bill'. According to Yahoo, it sets a 5-nanogram-per-milliliter threshold for tetrahydrocannabinol, the active ingredient in marijuana. By setting a legal limit for blood levels, lawmakers took a crucial step toward implementing recreational marijuana laws. However, they did ban roaming weed trucks:
(CLICK PIC TO CONTINUE READING)