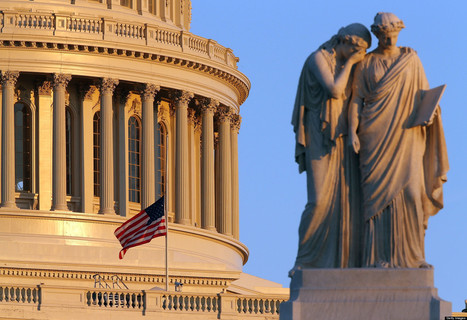 WASHINGTON -- Both houses of the Connecticut legislature passed some of the strictest gun control laws in the nation Wednesday night and early Thursday morning, approximately 100 days after 26 students and educators were shot and killed at Sandy Hook Elementary School in Newtown.
In a dramatic marathon legislative session that lasted well into the wee hours of Thursday morning, the state House of Representatives debated and passed gun control legislation by a bipartisan vote of 105 to 44. A parallel bill was approved by the state Senate earlier Wednesday on a bipartisan 26-10 vote. Following the House vote, the Senate and House versions of the bill will be reconciled, after which Connecticut Gov. Dannel Malloy (D) has indicated his intent to sign the legislation as soon as possible.
In passing the sweeping set of laws, Connecticut joins Colorado, New York and Maryland, the three states that have passed major gun control legislation in the wake of the Sandy Hook tragedy. A Maryland bill that includes fingerprinting gun buyers passed its House of Delegates on Wednesday.
(click pic to continue reading)