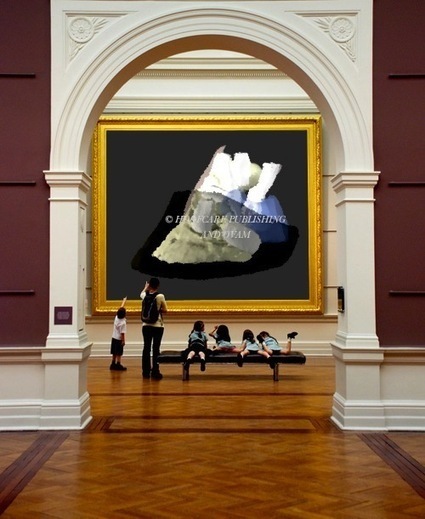 The Online Veterinary Anatomy Museum is born. A consortium of European universities was created to pool resources used to teach anatomy.
@hoofcarejournal writes: And what tools they are! The result is a series of animation, 3-D models, and self-tests for students. The Hoof Blog offers just a small taste of what is currently on the site and some of the exciting things to come.
Click on the headline or image to read all about OVAM on The Hoof Blog.
Image © Hoofcare Publishing and OVAM, but you can share it on Pinterest and Facebook, with attribution.