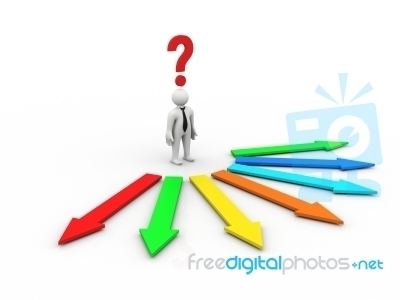 Being beaten to the punch happens more than you would think.
You have an idea for the next phase of your career. You think it would be intriguing to finally start that social media company you have been talking about for years, or that concierge-type service aimed at single men with lots of money but no time.
Or you think you have an idea, one that could advance your career at work. Big time.
Whatever it is: great.
Via
The e.MILE Community
,
donhornsby