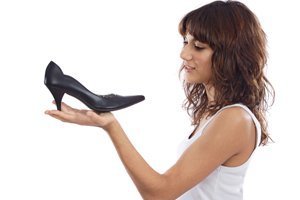 One of the goals of being an entrepreneur or creator is to connect your product with people who will not only buy, but adore and love it.
One of the frustrations with marketing is that overwhelming feeling that ranges from not knowing what to do to figuring out how to do it all.
This article may help you prioritize and get rid of that nagging feeling.