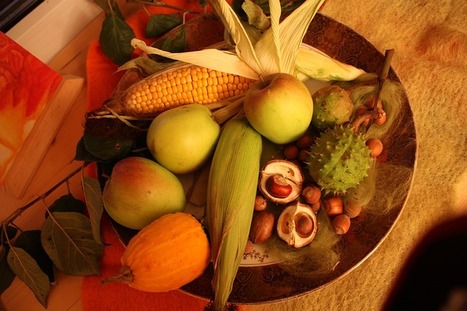 The week before Thanksgiving is an excellent time to deliberate on your Thanksgiving table setting. There are certain things to do to make it look special. Get inspired by taking a walk outdoors and collect natural elements for your centerpiece. Simultaneously, you could also plan to use these items for a Christmas wreath.

Thanksgiving Centerpiece Ideas

Here are some ideas for a Thanksgiving centerpiece ranging from the simple to the luxurious, depending on the amount of time you choose to devote to it.