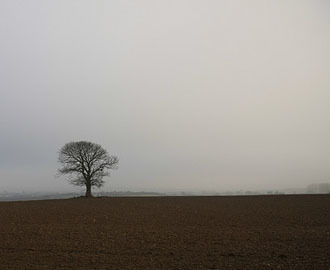 From The Atlantic: Researchers uncover a link between social isolation and worsened health.
"Silly as it sounds, living by yourself carries a small if obvious danger. When family members and roommates are around, they can intervene in a medical emergency. Being on your own means that, well, you're on your own.
Putting that logic to the test, scientists looked at patients with a cardiovascular condition called atherothrombosis. Patients who lived alone were slightly more likely to die within the four years after their recruitment than patients who lived with others, by a margin of three percentage points. Nearly nine percent of those who lived alone died from cardiovascular problems specifically, compared to about seven percent of those who didn't live by themselves.
The research, which was published this week in the Archives of Internal Medicine, suggest that patients with chronic illnesses like heart disease benefit from having a strong social support system around them."
Sounds like the research may back up mHealth apps' claims that the social sharing of health data is a motivating factor toward health behaviors.