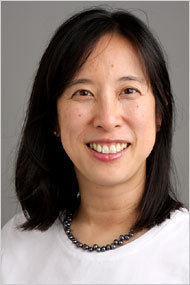 NY Times: Patients who are more involved in their health care are less likely to smoke, be obese or go the emergency room than those who are less engaged.
-----------
These portions of the article stood out to me:
My colleague stood up, bracing himself. "I hate to say it, but I feel like he's done this to himself," he said. He said the patient seemed to ignore all medical advice and had no interest in learning about his diseases. "If he were even a little bit interested in his own care, he wouldn't be where he is."
Many other observers, including myself, might have jumped to the same conclusion.
It's a sad fact that so many care so little about their health.