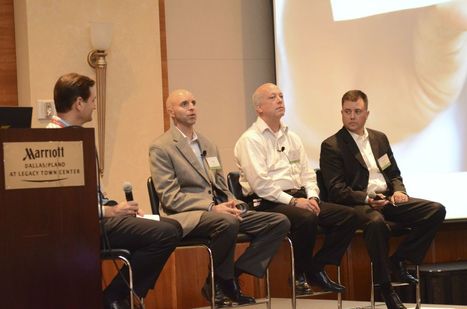 Great insights from three CIOs who participated in a panel discussion at Corepoint Connect 12.
"We really don't have to know the nuts and bolts of hardware and handle IT as much because it really has become an assumption with me that the box is going to work.

"I'm really involved in everything in the organization because every contract coming into the organization has an IT component. It seems our good project managers come from the IS and IT fields. I'm seeing more of a shift that CEOs have MD behind their name and the CIO is becoming the strategist in the organization."