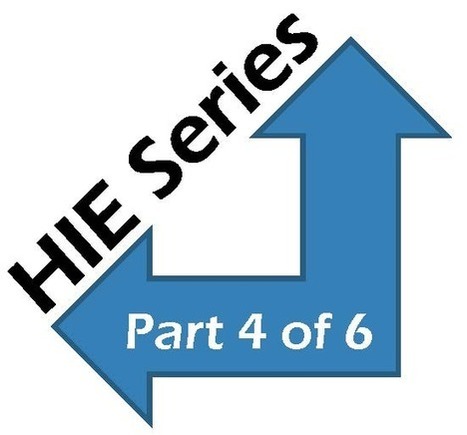 GENi Blog: In this post, I describe some common HIE terms that you're likely to encounter when researching or discussing HIEs.
One thing to keep in mind when reading about HIEs and how they operate, at least from my experience, is that the terminology is not consistently used by health IT professionals, which only complicates the learning process. Hopefully these terms provide a foundation to help you better understand the complicated, and always changing, world of health information exchange.
Visit the GENi Blog for defitions of:
Clinical Data Repository
Document Registry
Master Person Index
HIE Participant Identity Management
Record Locator Service
You can also read the previous HIE posts on:

Health Information Exchange: What's the Motivation?