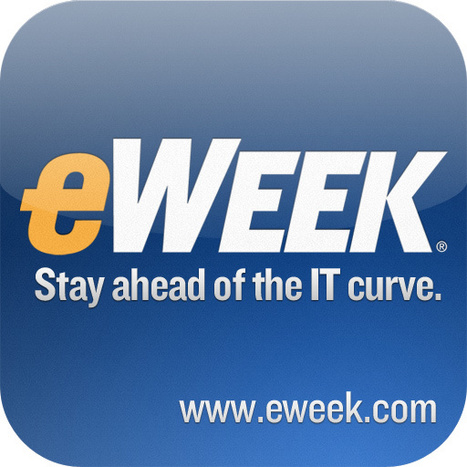 eWeek: Health care IT managers have interest in connecting to health information exchanges but lack the resources to adopt them, according to a survey by consulting firm Beacon Partners.
Despite high startup costs and insufficient capital, 70 percent of health care executives surveyed are planning for an HIE.
"The intent is all there," Kevin Burchill, director at Beacon Partners, told eWEEK. "The question from an ongoing standpoint is what happens when the money dries up."
When member organizations run low on funds, they must call on other hospitals, local physician practices and nursing homes in an HIE to contribute resources for the platforms, Burchill said.