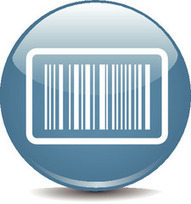 A debate in The Wall Street Journal's Big Issues series.
Proponents say universal patient identifiers, or UPIs, deserve a serious look because they are the most efficient way to connect patients to their medical data.
Privacy activists aren't buying it. They say that information from medical records already is routinely collected and sold for commercial gain without patient consent and that a health-care ID system would only encourage more of the same.
---------------------------------------------
What's your take? Please let us know by using the comment tab below.