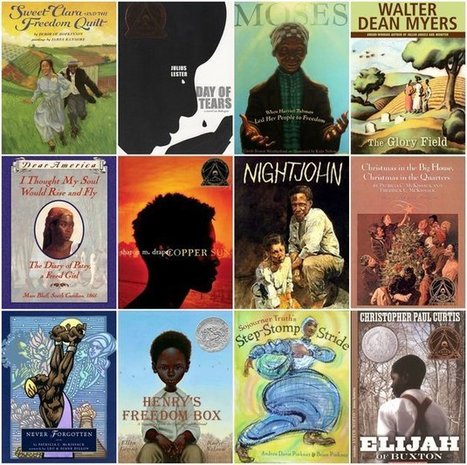 This week, after severe criticism, Scholastic pulled a newly published picture book entitled A Birthday Cake for Mr. Washington. The book, which was written by Ramin Ganeshram and illustrated by Vanessa Brantley-Newton, focused on George Washington's enslaved cook, Hercules, and his daughter Delia, as the two overcome obstacles to make a cake for Washington's birthday.

Many critics argued that it displayed an overly rosy view of a slave's life, and the book was deluged with one-star on Amazon reviews.

Many children, and, sadly, their parents, still need to learn that slavery wasn't idyllic, a boon to their family lives, or an improvement over remaining in their homelands. In fact, slavery was often brutal and dehumanizing even when owners exhibited basic kindness. Slaves were often sold away from their families and loved ones with no notice, destroying what little domestic life they were allowed to have; and the severing of black Americans from their ancestors and heritage in Africa is an irreversible trauma.

These are tough facts to confront kids with, especially young kids, but it's better to start with small doses of truth rather than sowing the seeds for "smiling slave" mythologies. Here are 13 (mostly) honest books for young readers that will help them confront the unpalatable truth of slavery, and celebrate the ingenuity and strength of those who resisted, escaped and survived.