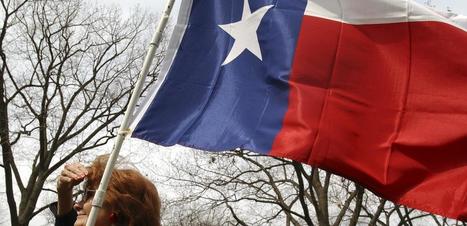 Everything's bigger in Texas — including the gap between reality and what state officials want their kids to learn in school, apparently.

The Washington Post reported over the weekend that Texas' new social studies textbooks will not mention, A) Jim Crow laws, B) the Ku Klux Klan or C) the primary role slavery played in launching the U.S. Civil War.

Besides relegating generations of Texas kids to "most exasperating dinner guest imaginable" status, this move all but guarantees the ongoing misrepresentation of what the Civil War and, by extension, the Confederate flag were really about.