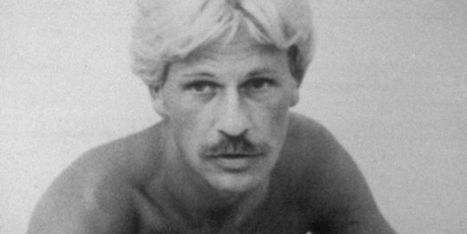 Trouver le responsable, celui par qui tout a commencé. Dans l'histoire du sida, bien plus que dans celle de toutes les autres pandémies, la question du "patient zéro" – première personne à avoir contracté la maladie – a été récurrente. Si chercher le patient originel ne présente que peu d'intérêt scientifique, les sociétés et les médias ont eux fantasmé sur des coupables.
Gaëtan Dugas a endossé ce rôle de "patient zéro" aux Etats-Unis dans les années 1980. Ce steward québécois participe en 1982 à une étude sur les premiers malades du sida du Center for Disease Control (centre pour le contrôle des maladies ou CDC). Le CDC établit un lien entre lui et 40 des 248 premiers cas de sida aux Etats-Unis. Il apparaît alors bien vite comme le coupable parfait, celui qui a introduit la maladie sur le continent nord-américain.
En 1987, le journaliste Randy Shilts, dans son ouvrage And the Band Played On, utilise en premier le terme de "témoin zéro" pour qualifier Gaëtan Dugas. Il affirme que le jeune homme, du fait de son activité sexuelle intense et de ses voyages nombreux, a transmis le sida a un très grand nombre d'homosexuels aux Etats-Unis. Il note aussi que Dugas, mort du sida en 1984, a eu dans la fin de sa vie une conduite "irresponsable", refusant de se protéger, alors qu'il connaissait les risques pour ses partenaires.