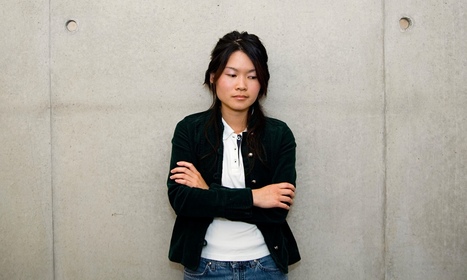 Many postgraduate students struggle to meet their living costs and do not believe the current funding system works.
Postgraduate students feel marginalised and worried about finances, according to a report by Unite, the student accommodation provider.
Their financial situation is a key contributing factor to their feeling of being overlooked, the survey of 810 postgraduate students finds.
Only 22% feel the current funding system works. Nine out of 10 say they would prefer the sort of tuition-fee loan system that applies to undergraduates. (...) by Libby Page and Abby Young-Powell, The Guardian, 11 June 2014