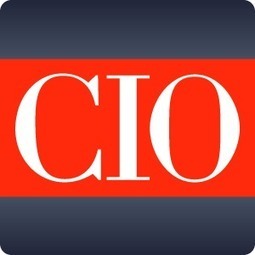 The pace of change for Information Technology is challenging established notions of "What is IT?" and "What is Information Security in the modern age?" For one example, the "new" data center technologies such as virtualization, Software-Defined Networking (SDN), service-oriented delivery models, and cloud computing have radically changed the typical IT infrastructure from a defined set of assets owned and controlled by the organization to a constantly fluctuating roster of resources that can come and go from IT department visibility and control.
As this has occurred, we have witnessed the equivalent of a Cambrian Explosion of new Internet-connected life forms--mobile devices, tablets, sensors, actuators, home appliances, monitoring systems, content access devices, and wireless terminals. Applications running on these devices range from recreation to services critical to the functioning of our social and economic infrastructure. Put it all together, and we expect that world population of Internet-connected devices will grow from today's 10 billion to over 50 billion by the year 2020.
From a security point of view, these IT changes, including the expansion of Internet-connected devices, lead to a corresponding increase in attack surface. Instead of the mission of protecting a reasonably known and enclosed IT perimeter, we now must be ready to secure any connected device humans can make against any threat a hacker can innovate. Clearly, using established security practices, except on a larger scale, will not suffice.
Plainly said, we need to think differently about cybersecurity.